FN FAL and L1A1 Barrel Vise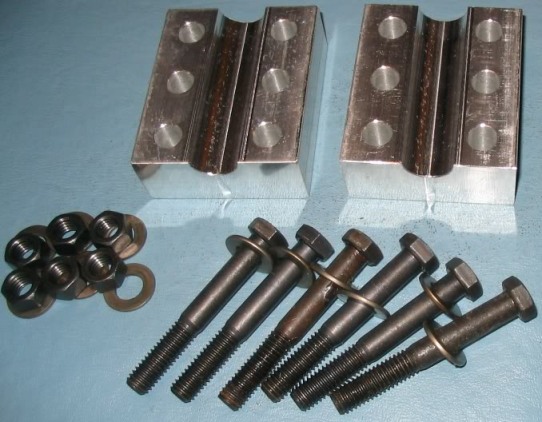 This  is the finest FAL barrel vise available today.
100% NC machined from 6061-T6 aluminum bar stock.
Slot profile fits the contour of standard FAL metric and inch barrels.
Includes 6 each 3/8-18 high-strength bolts for maximum clamping force.
Clamp in a large vise, or mount to a bench or similar to effectively hold the barrel for easy installation of a receiver.